Featured Article:
Master the Modern Social Job Search
GSG Talent Solutions Candidate Resource Center
(click to view any topic)
The Sky's the Limit! Steps for Landing That Promotion
Less "Presents," More "Presence"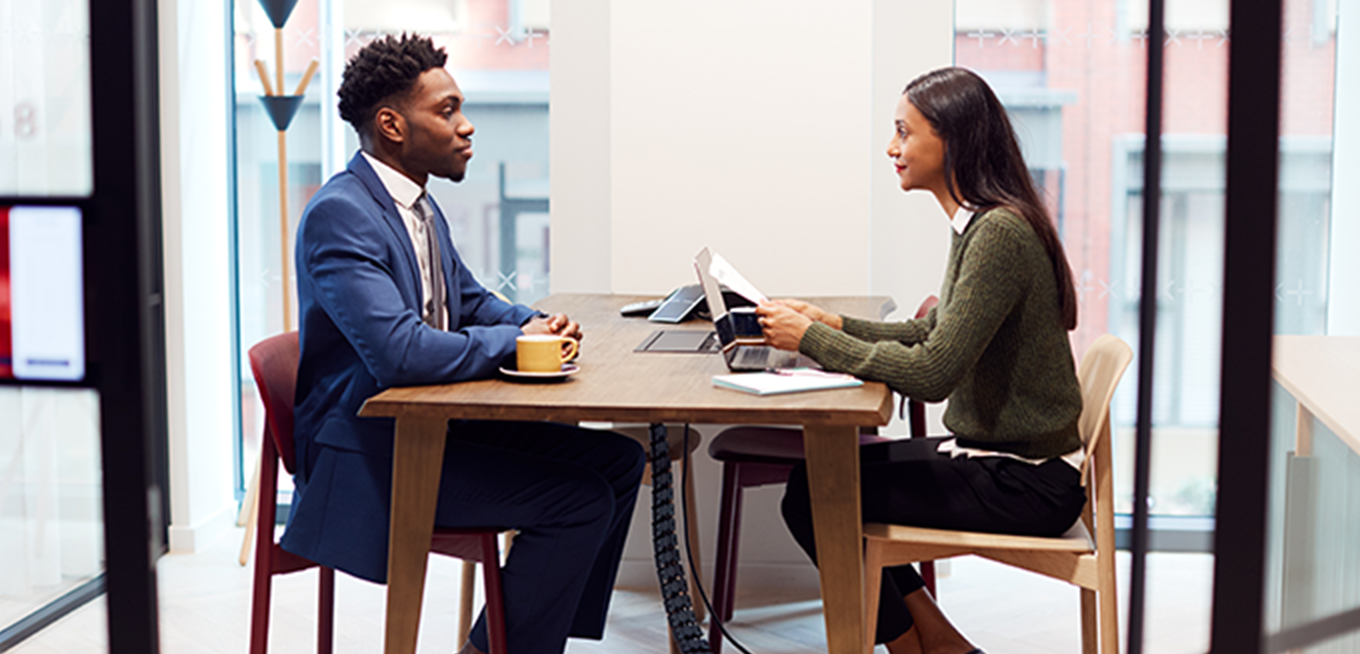 Interview tip of the month:
Create Your Own Opportunities
December is a bad time of year to land an interview. Right? Not necessarily. Lots of employers are actively interviewing right now, looking for new employees to start in early January. If you're not getting called for interviews, try scheduling informational interviews on your own. They're a great way to introduce yourself (and sell your value) to potential employers, broaden your network and learn more about a company.