Featured Article:
All the Right (Career) Moves
GSG Talent Solutions Candidate Resource Center
(click to view any topic)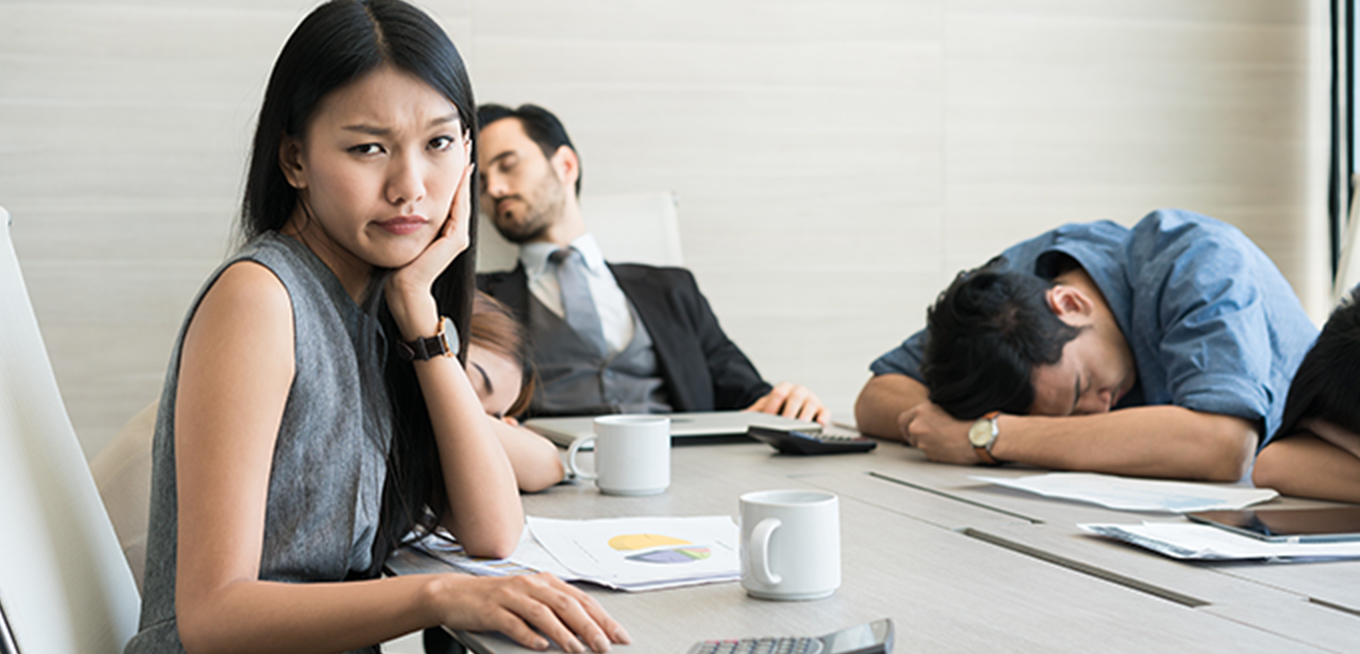 Warding off Energy Vampires at Work
Article:
Be Kind to Yourself – and Still Get Stuff Done
Safety Tip of the Quarter:
At Work, Shortcuts Just DON'T Work
Never take shortcuts on procedures when you're on the job; they exist to keep you and your co-workers safe!
Choose the right tool or piece of equipment for the job – every time.
Always use every tool and machine you're working with according to instruction.
Never skip steps. Shortcuts lead to injury, and the time you may save simply isn't worth the risk.
GSG Talent Solutions wants you to stay safe on the job. If you spot a safety concern while you're on assignment with our client, tell your staffing coordinator immediately.